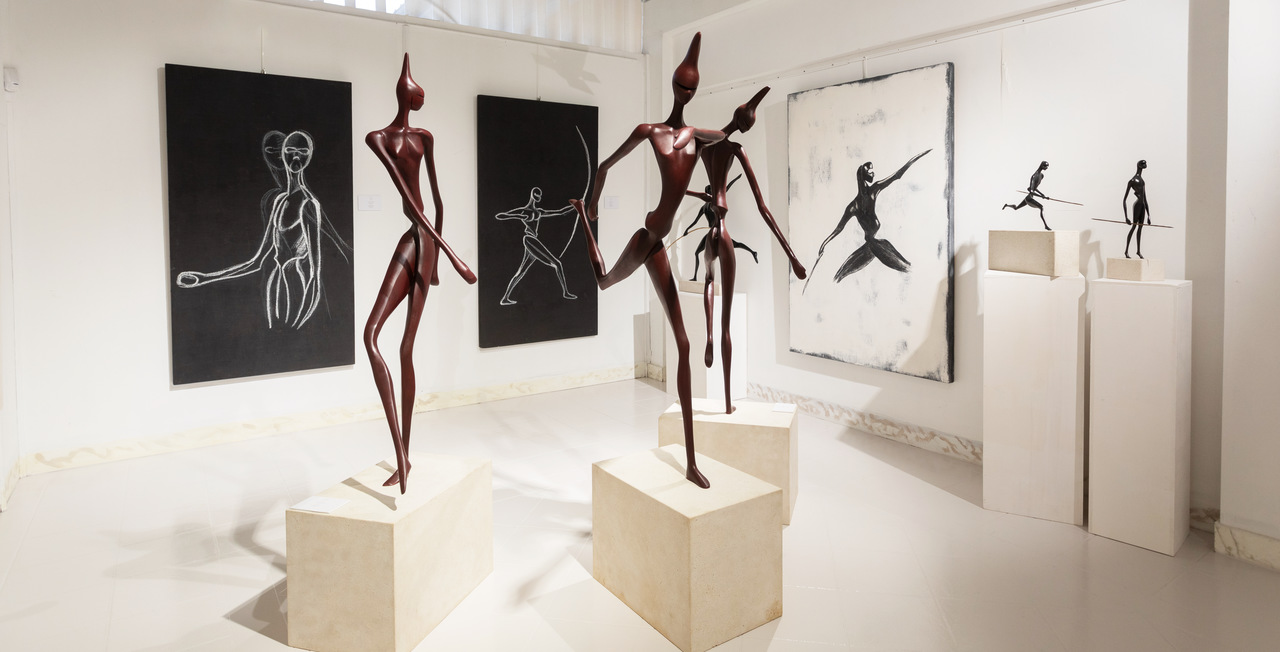 Oblong Contemporary presents Movement by Antonio Signorini from the 9th of February until the 31st of March 2022.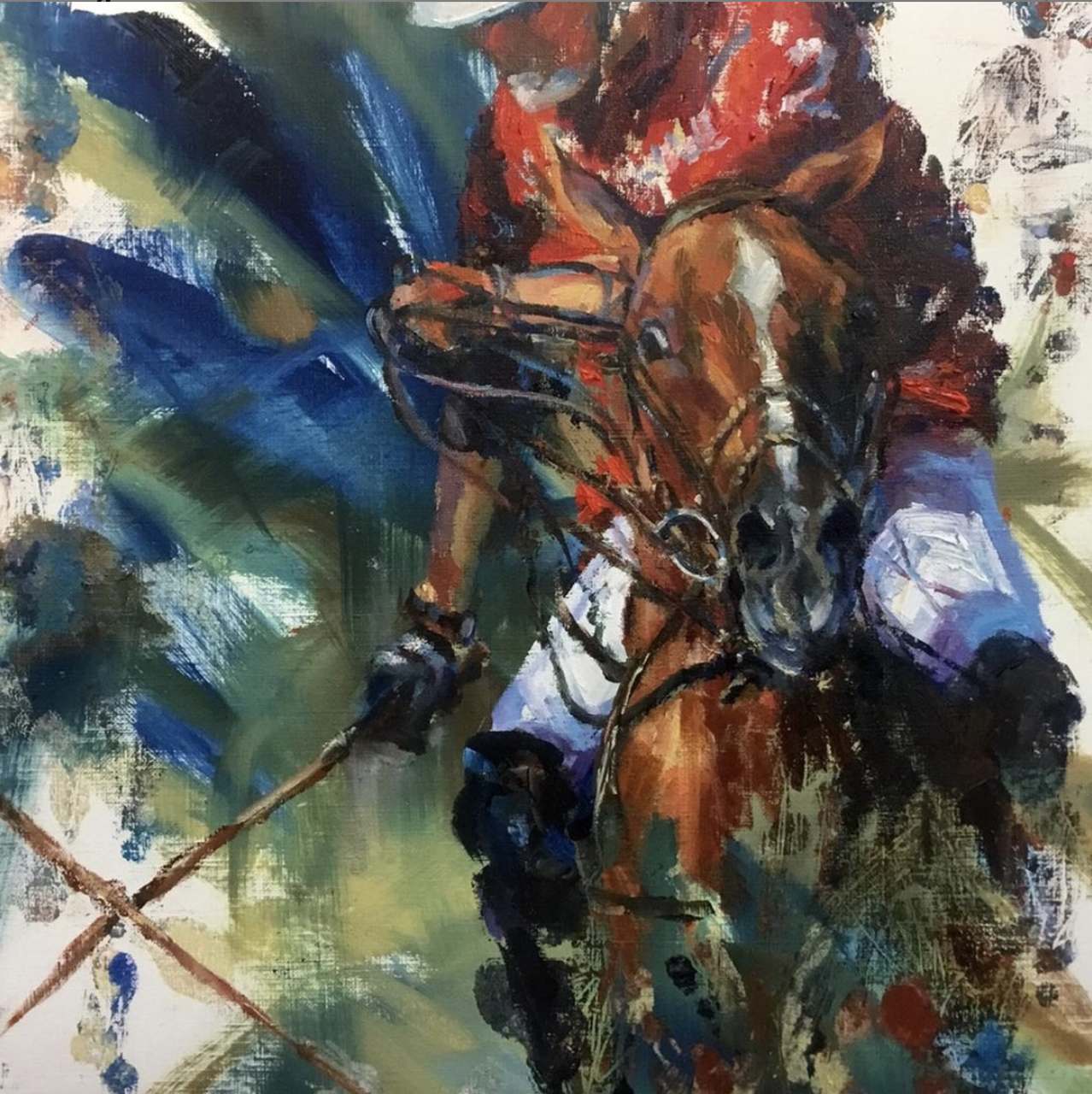 Discover these artists based in the UAE that take paintings of horses to a whole new level.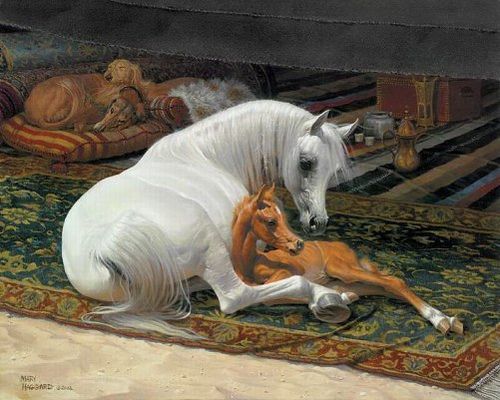 The importance of horse riding culture in the UAE with regards to its history and its cultural significance.