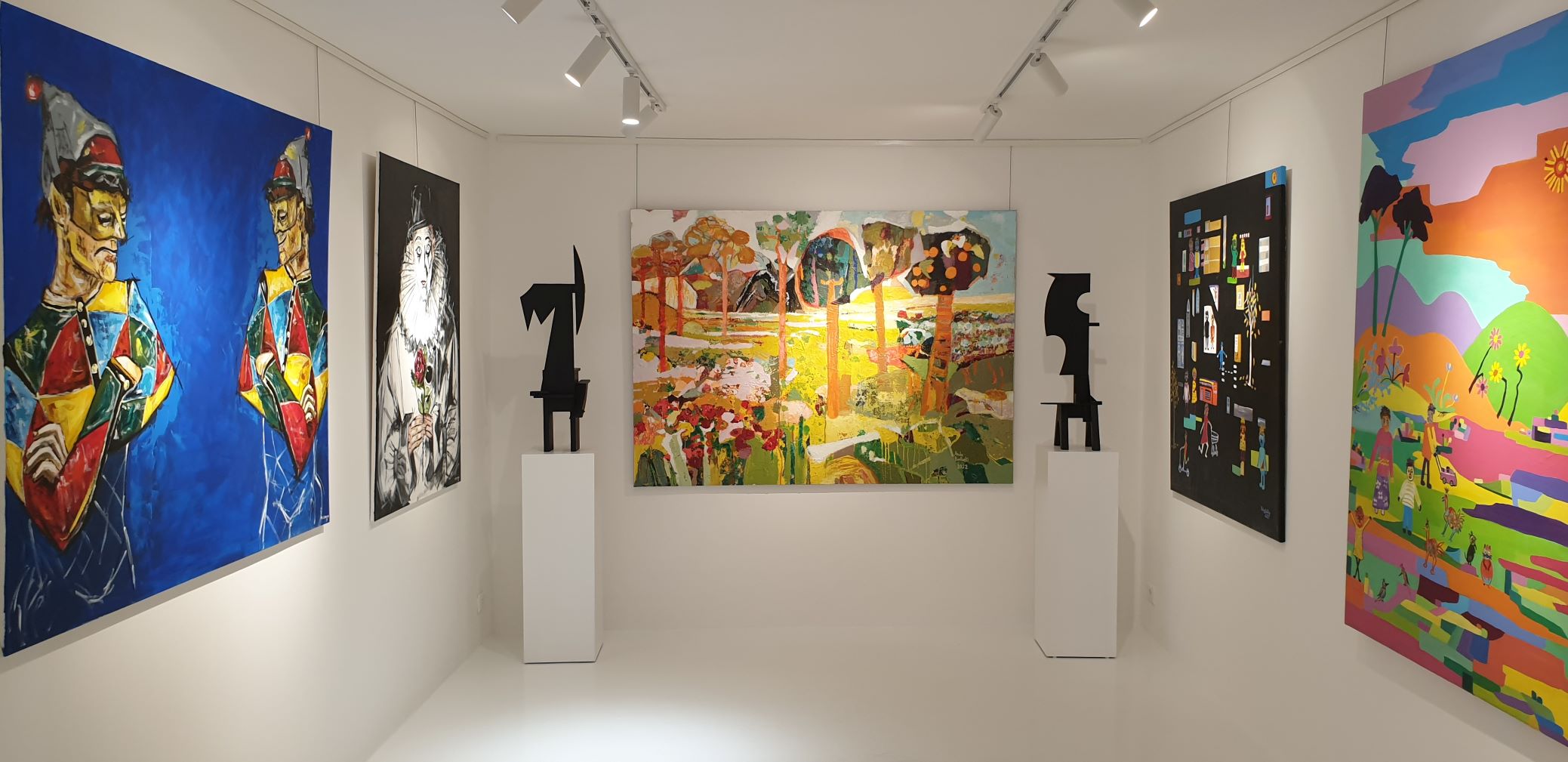 Read our guide to art events in Beirut in December 2022.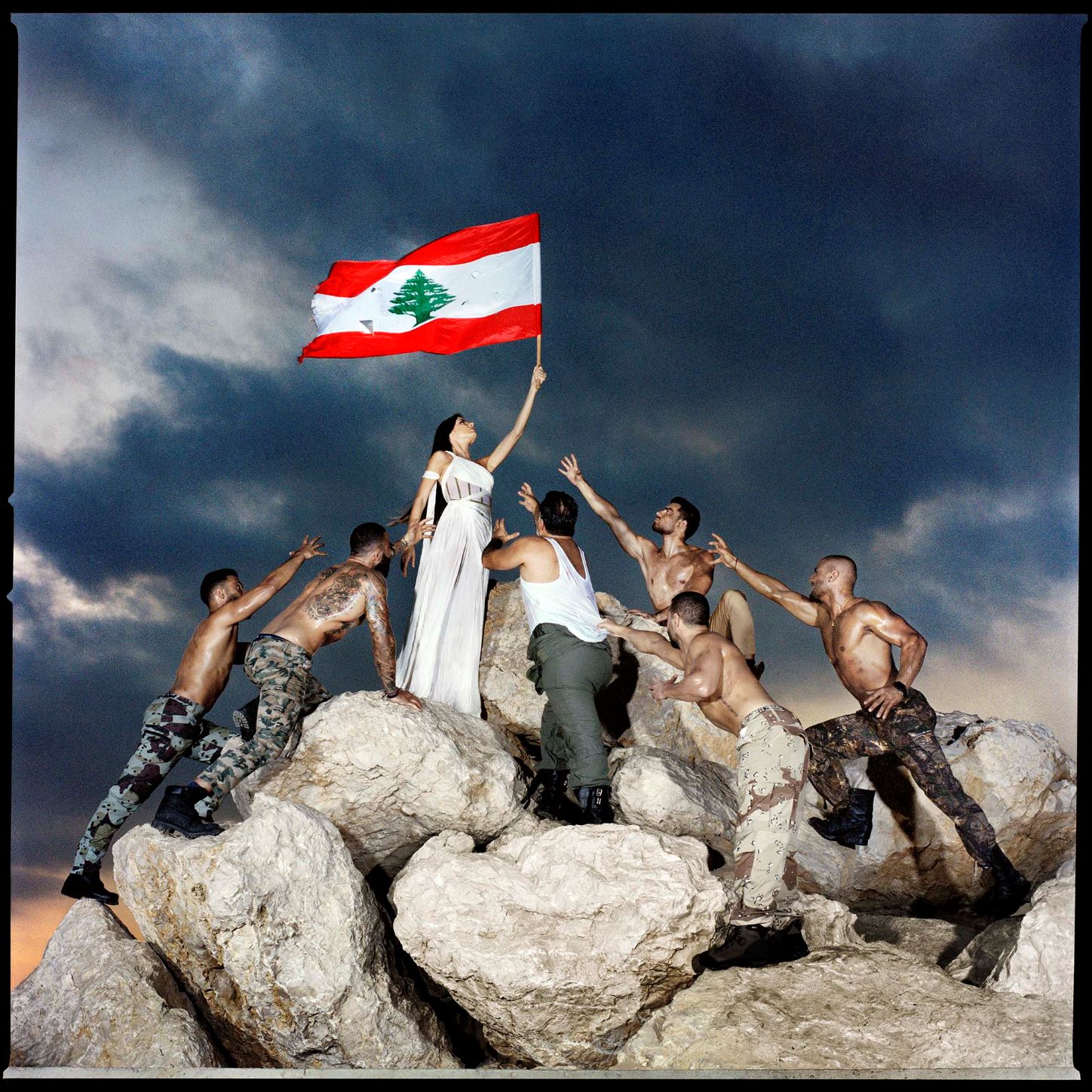 Maher Attar launches his project "Berytus.. A Glorified City" featuring Lebanese model Lea Mehanna, and sending a strong message of hope for Lebanon.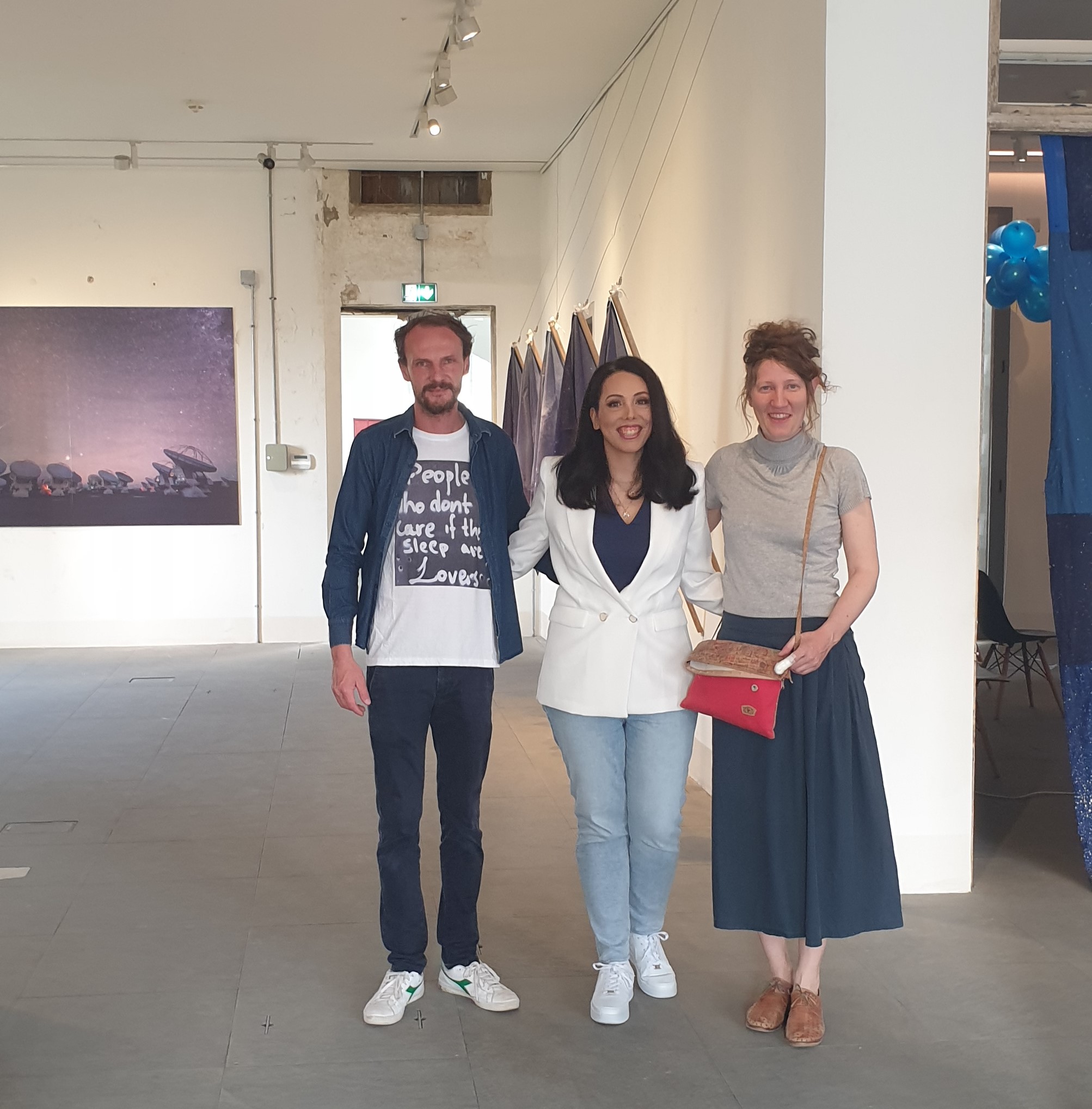 "The Milky Way House at Beit Beirut" art exhibition opened its doors on April 29, 2022. The exhibition features the artworks of Italian artist duo Antonello Ghezzi, a project that is curated by Maie El-Hage with the support of the Istituto Italiano di Cultura Beirut.